Which iSmartgate is right for you?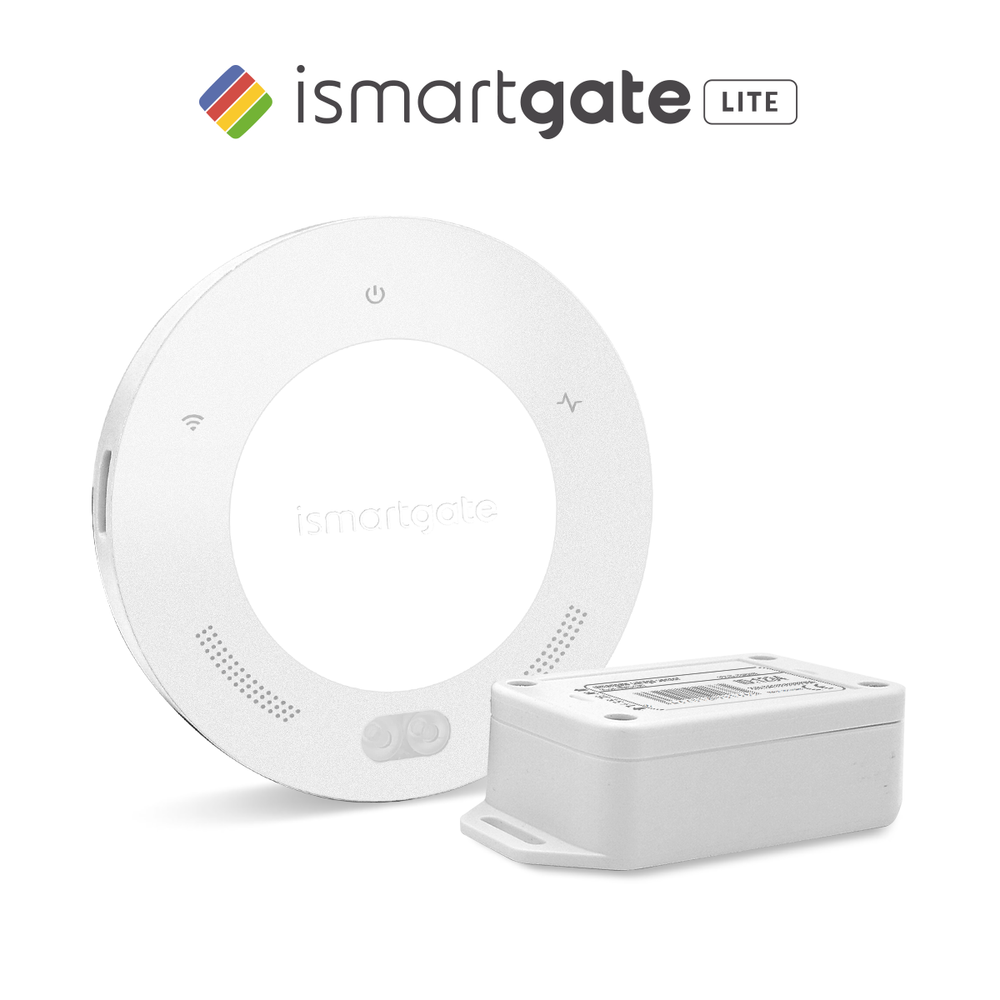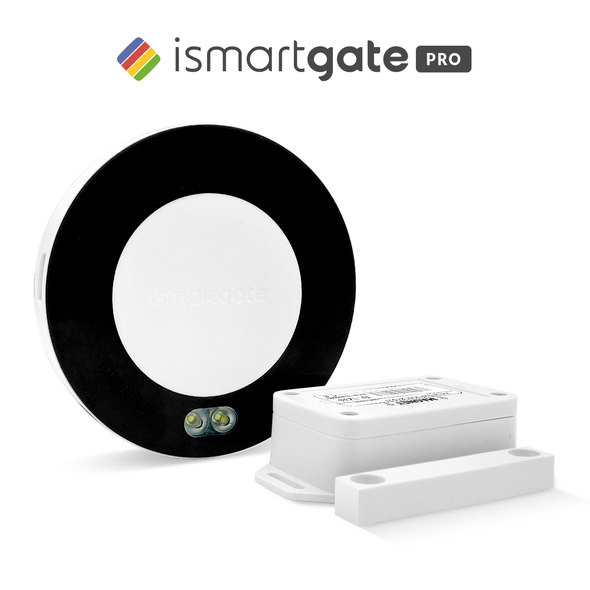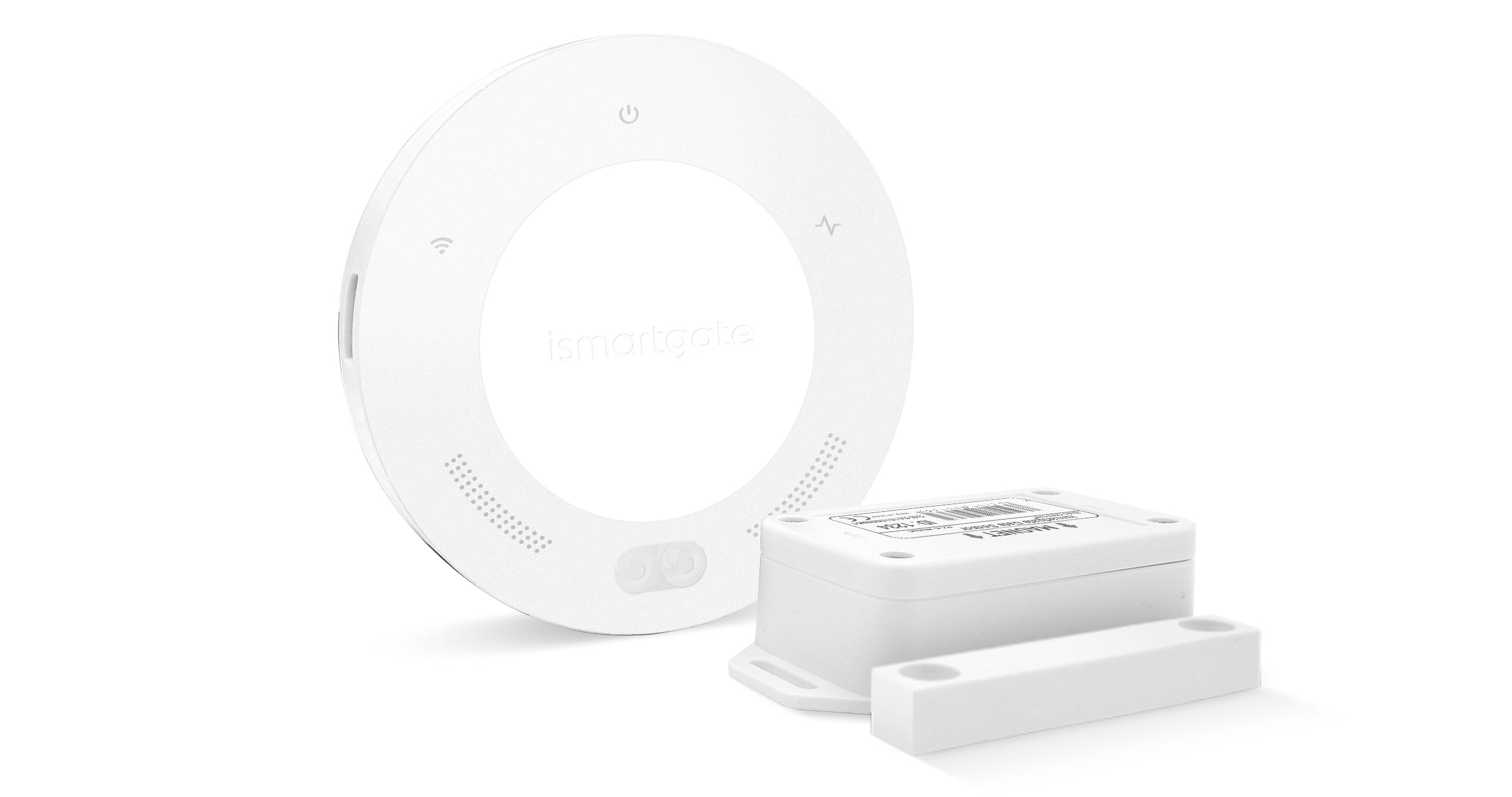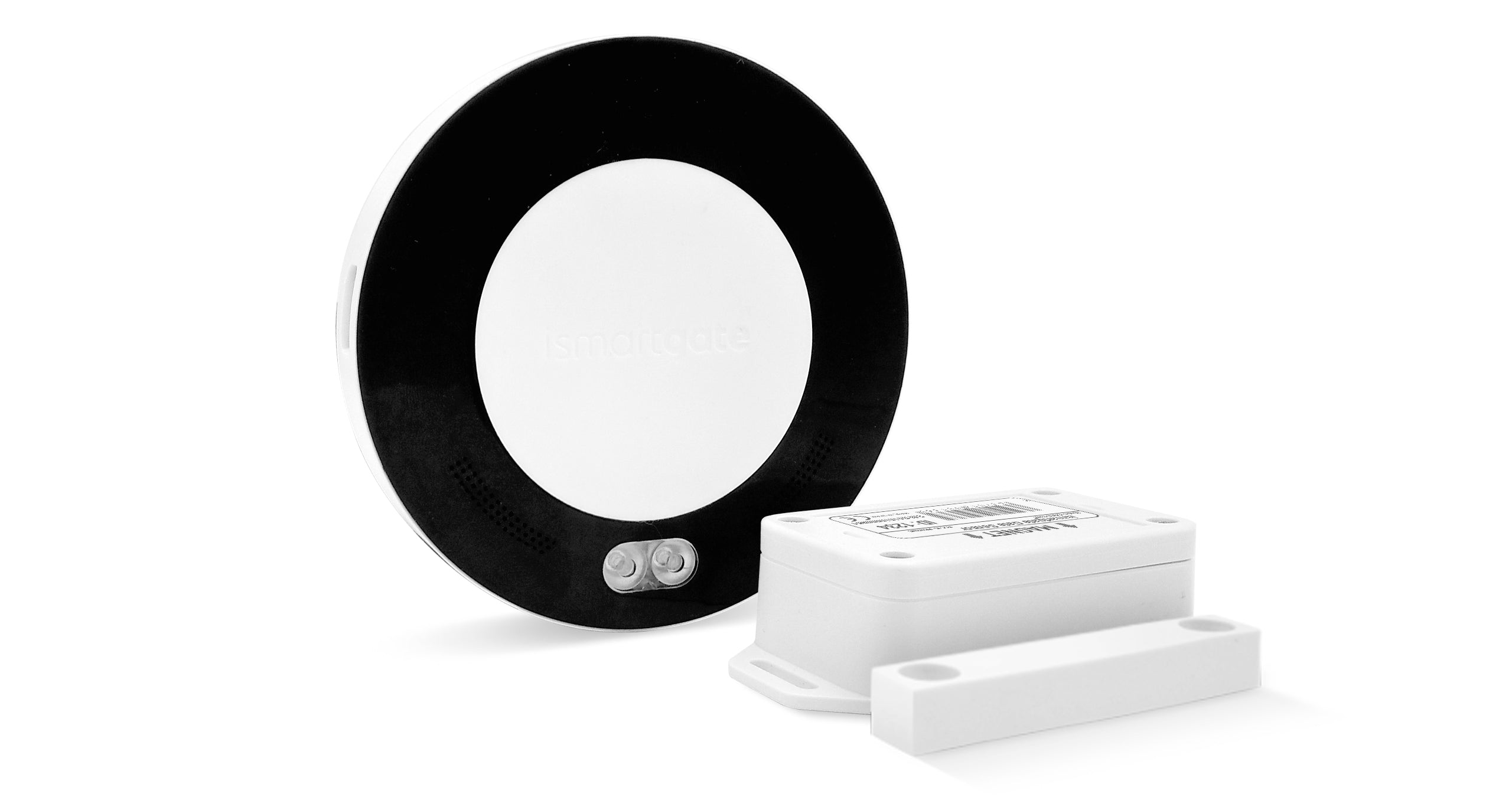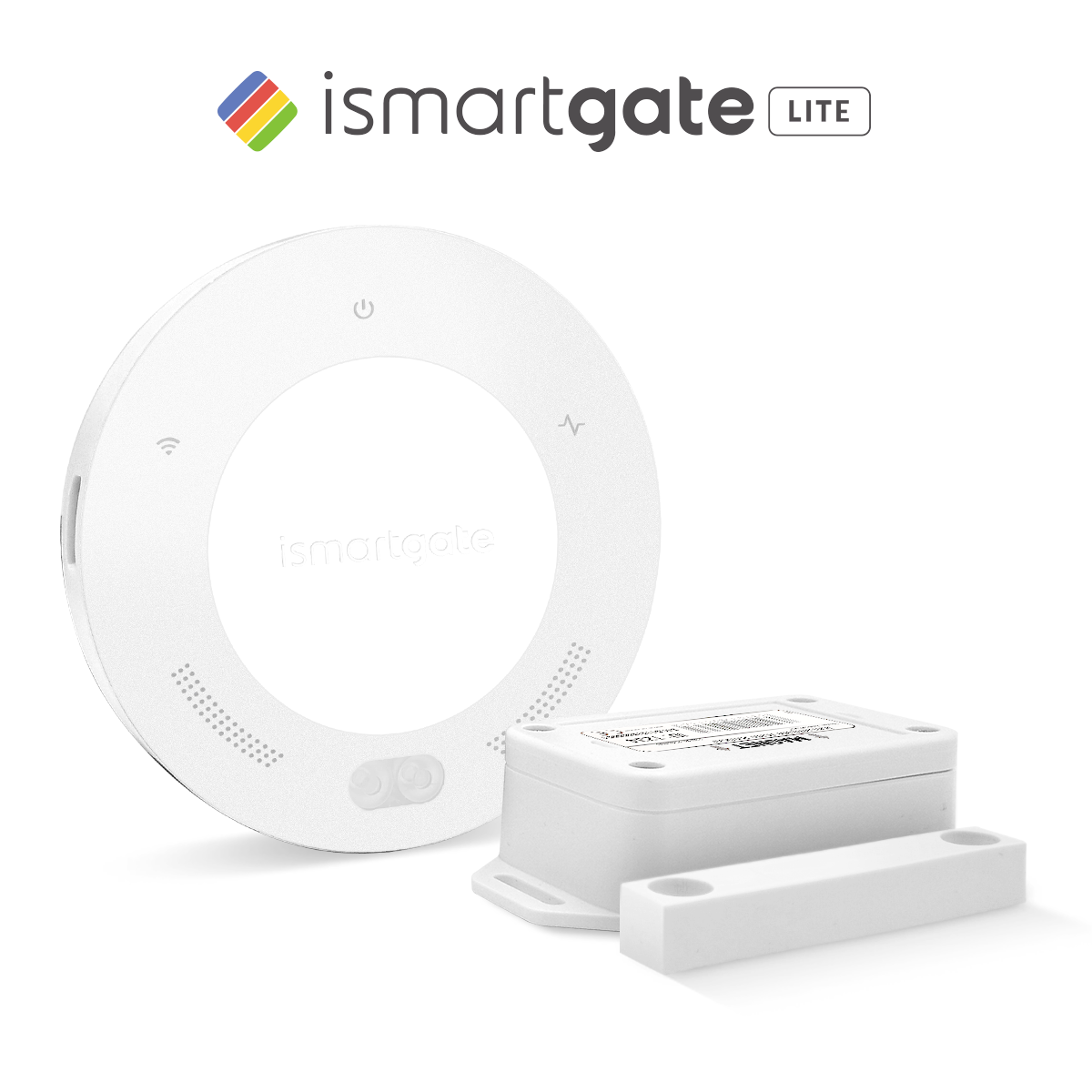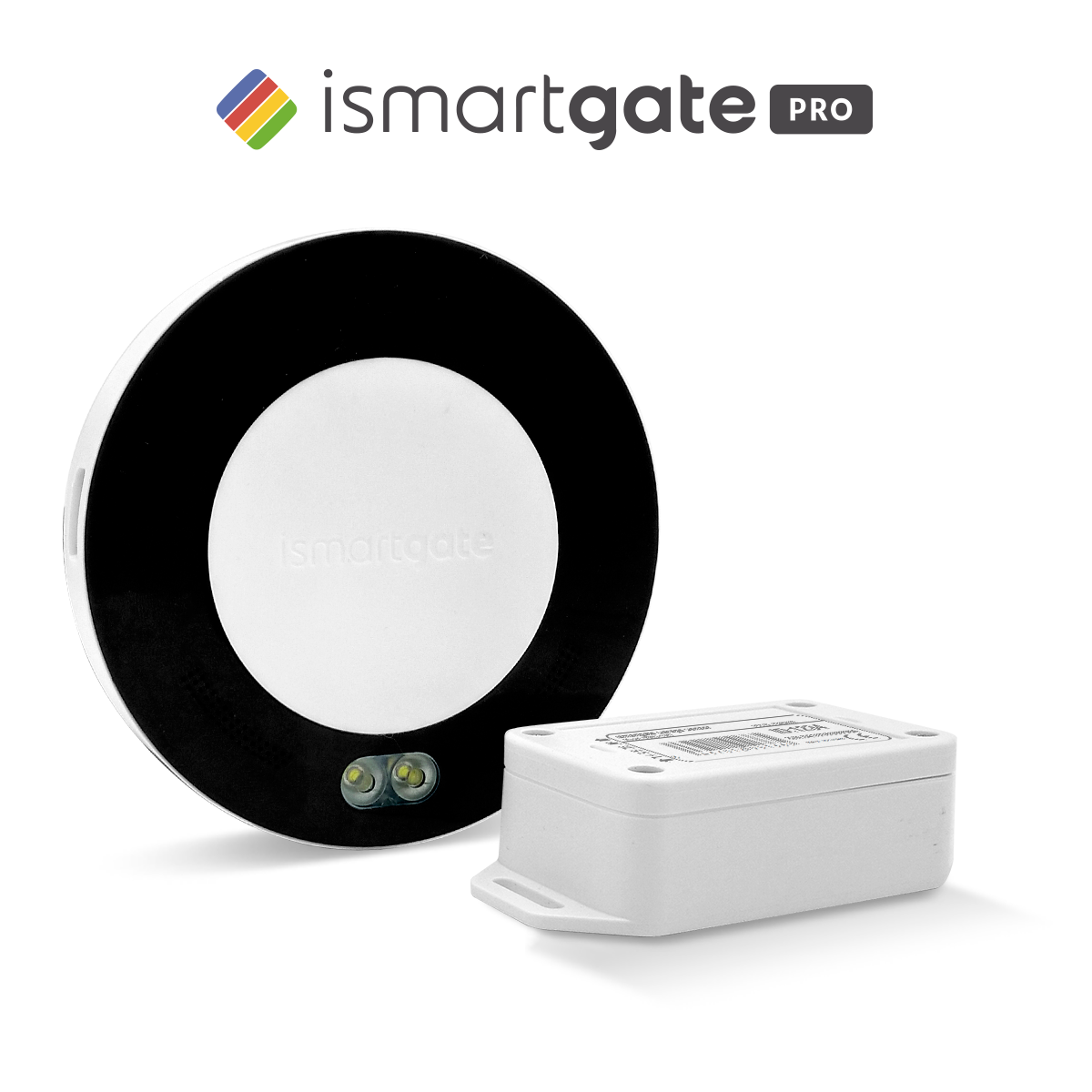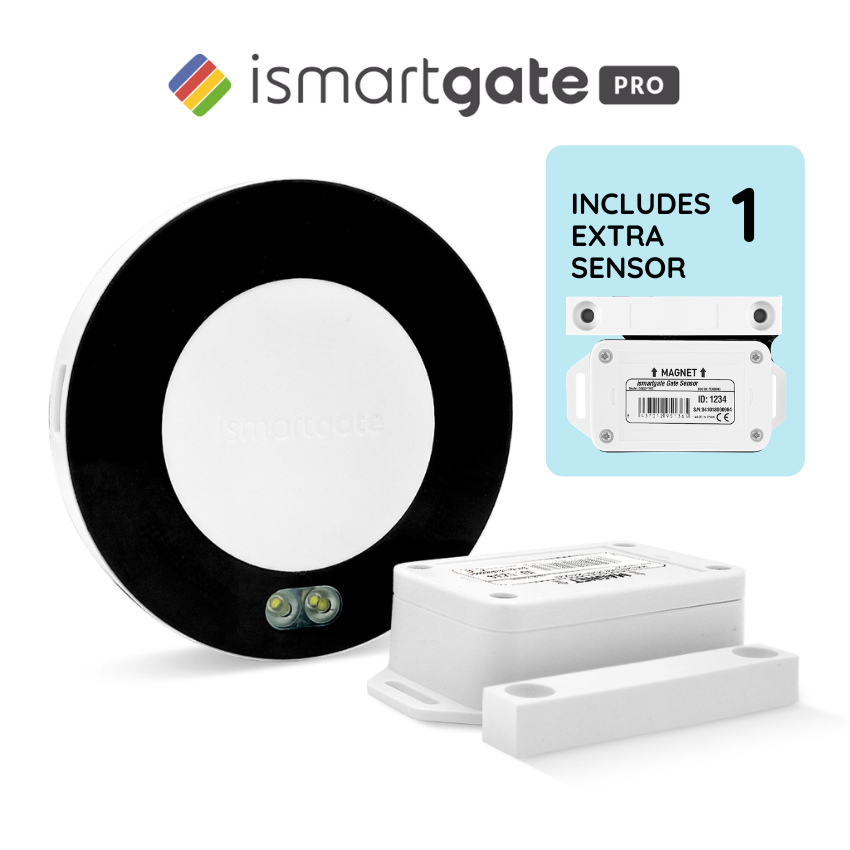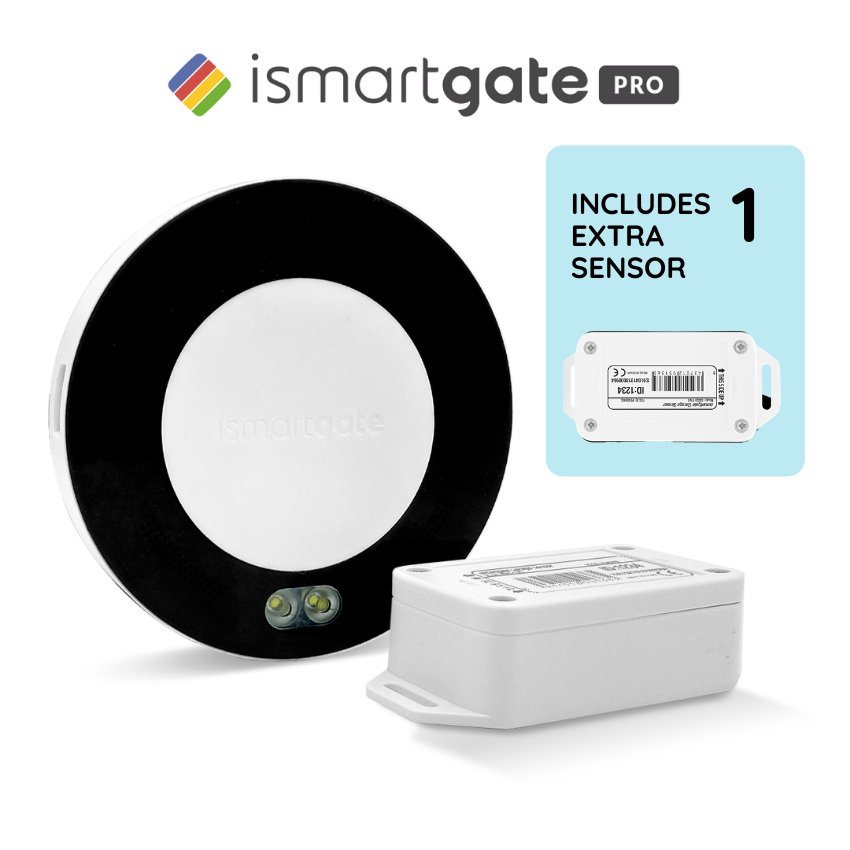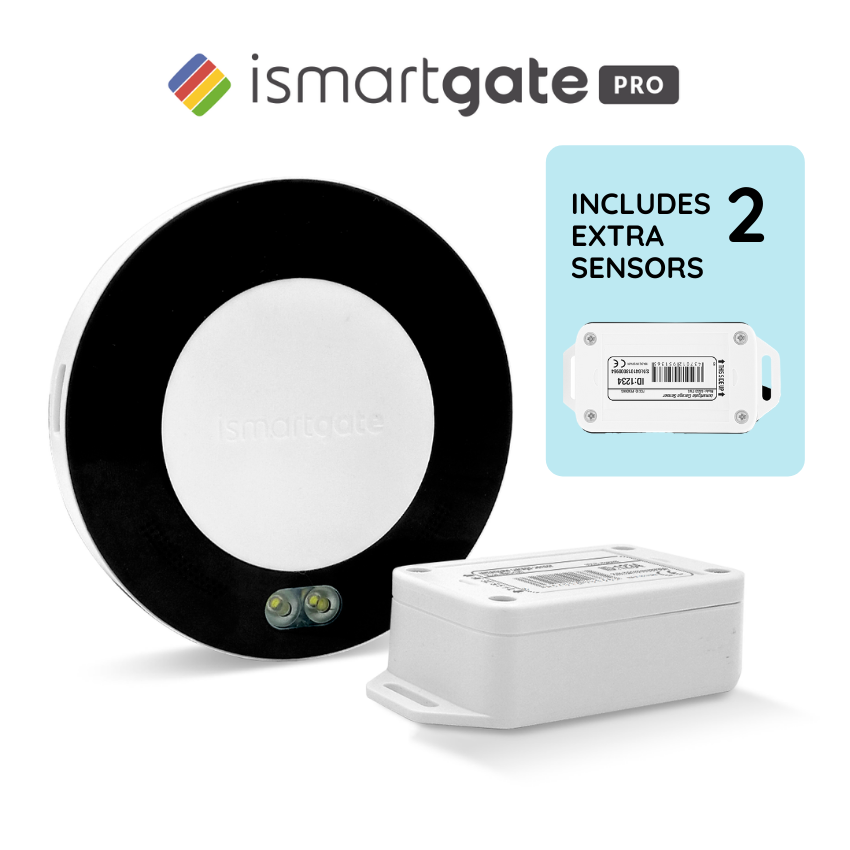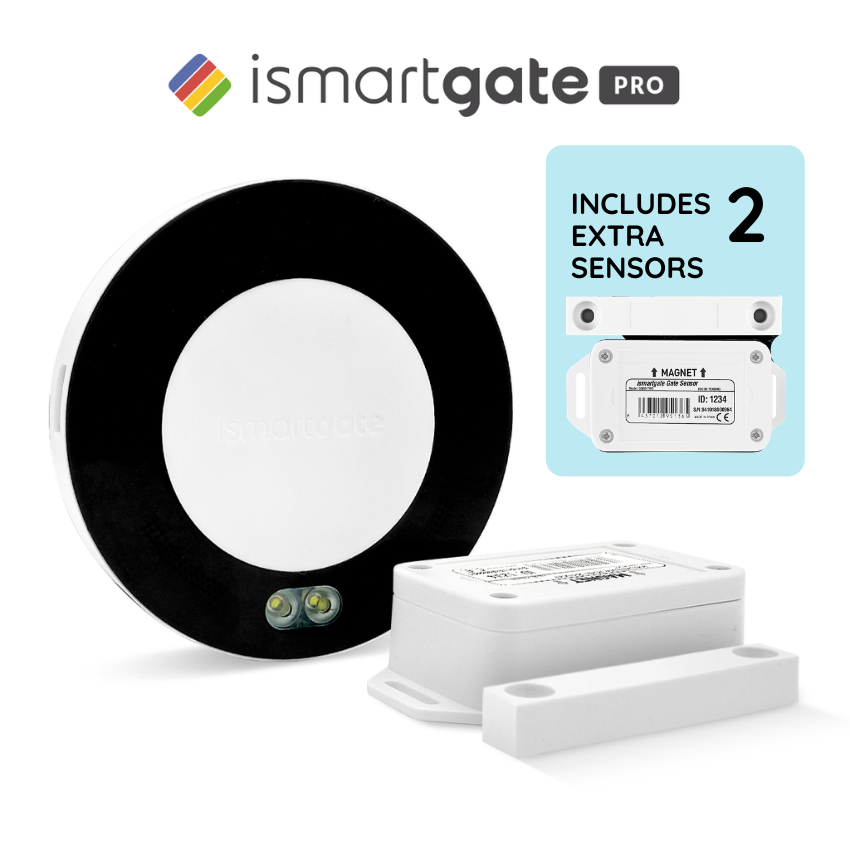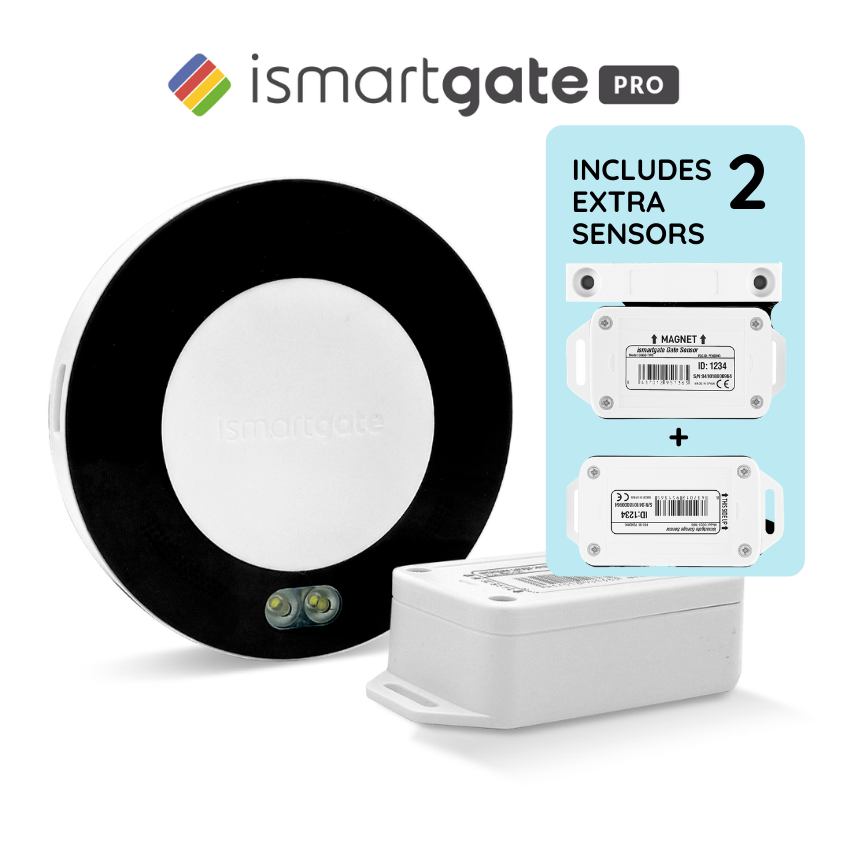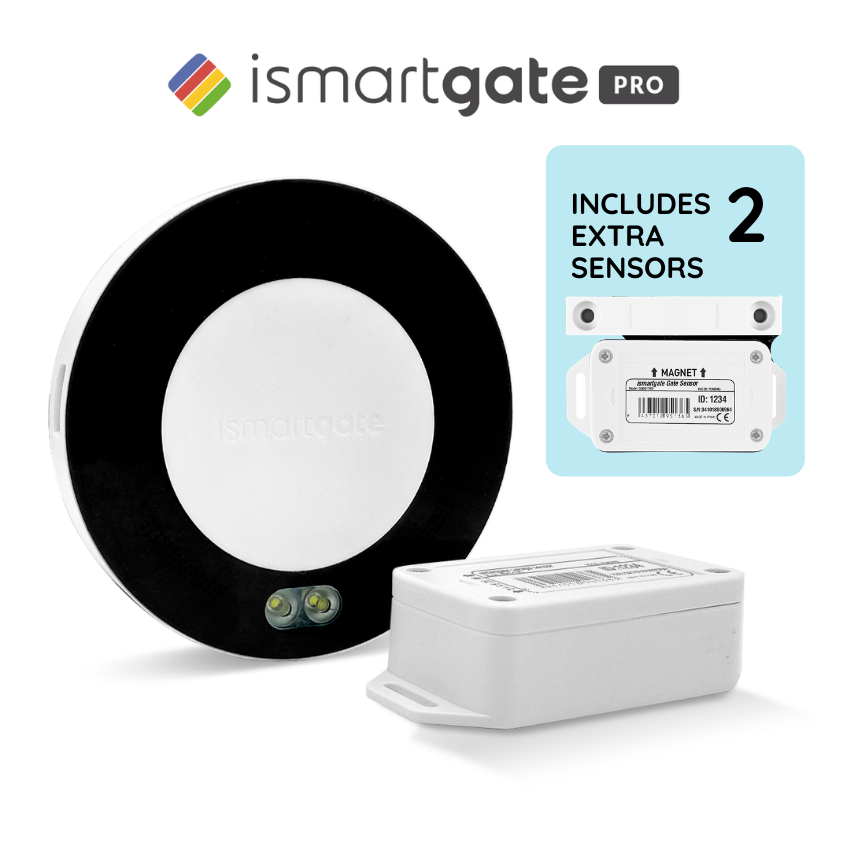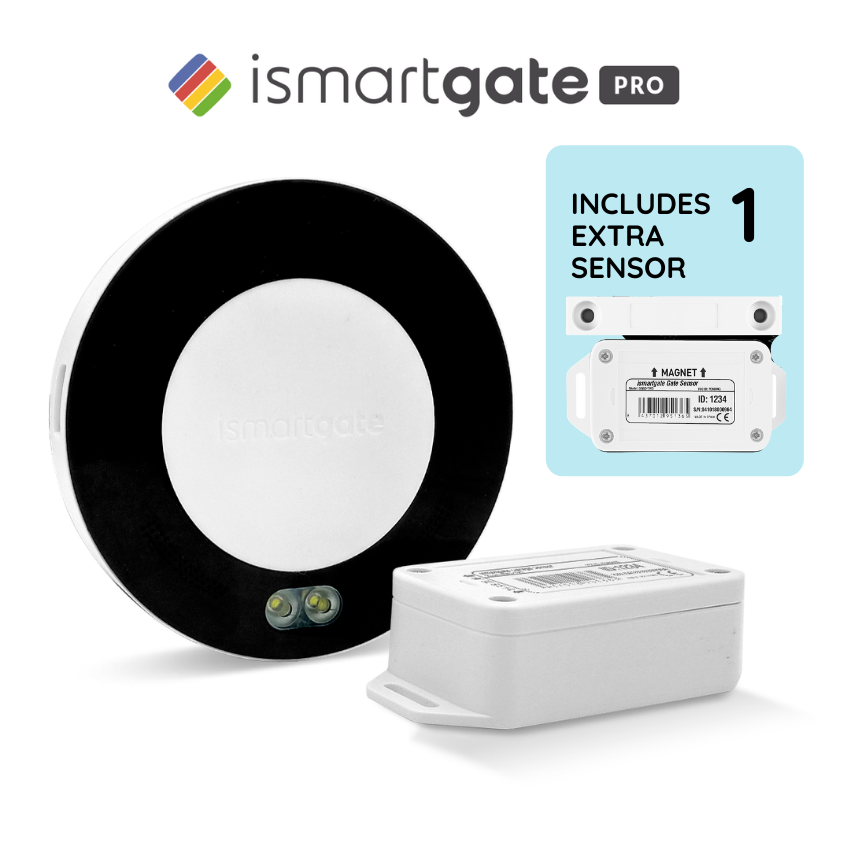 30 day money back guarantee
iSmartgate Remote Garage/Gate opener
Do you still have questions?
Still not sure which unit is right for you? Have questions about your unique home setup?
Reach out and we will do our best to answer all of your questions.
Compatible with...
Features

Remote access
Simple to install
Integrates with Google Home, Amazon Alexa, Apple HomeKit (via IFTTT)
Add up to 10 additional users
Control up to 3 segmented or roller garage doors
Receive real-time alerts when your connected garage door opens, closes, or has been let open
Easy to access log of all open/close times
Automatically open/close the garage door when you get close to home (via IFTTT)
Record comings and goings by adding either the iSmartgate Indoor wireless or iSmartgate Outdoor wireless camera (sold separately) 
What do I need?
Home wifi network
A gate or garage door (funny that...)
Power for the unit
The brand/model/make of your garage door opener
In the box - iSmartgate LITE
1 x iSmartgate LITE controller
1 x Peeled connection cable
1 x Power supply
2 x Double-sided tape
1 x Quick Start Guide
1 x Waterproof Wireless tilt sensor (for garage door)

1 x Magnet (for the sensor roller door option only)

2 x Type-N 1.5V batteries (for the sensor)
In the box - iSmartgate PRO
1 x iSmartgate PRO controller
3 x peeled connection cables
1 x Power supply
2 x Double-sided tape
1 x Quick Start Guide
1 x Waterproof Wireless magnetic sensor (for garage door)
1 x Magnet (for the sensor - roller door option only)
2 x Type-N 1.5V batteries (for the sensor)