Connect your home
Are you looking to add some connected devices into your home?  Don't want to spend a fortune on products or installation? We specialise in quality products that are easy to use and install.  Take a look
Things to know
---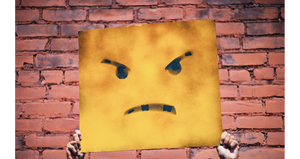 This is a common question we get asked about the iSmartgate unit.  And at first glance it is easy to see how someone might ponder such a thing.  Sometimes people...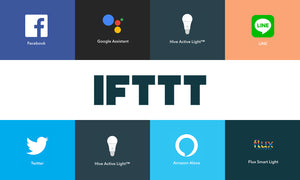 Every day it seems like more things in our homes are getting smarter and allow us to operate them from our phones, tablet or computer.  But every device comes with...
Keen to keep an eye out?
To many of us our home is our castle and contains our most valuable possessions. With so much of what is important to us in one place, we need to have piece of mind. Our collection of remote cameras can help you get exactly that, anytime no matter where you are.
Take a look